Okanagan Vacation Rentals Reservation
Welcome to Kelowna – Experience the Best of Okanagan!
Kelowna is the ultimate vacation destination! With breathtaking views of the Okanagan Lake, world-class wineries, and a variety of outdoor activities, Kelowna has something for everyone. From hiking and biking to skiing and snowboarding, you'll never run out of things to do.
To make the most of your stay, book a vacation rental with us today. Our vacation properties offer all the comforts of home, including fully equipped kitchens, spacious living areas, and private balconies with stunning lake Okanagan views. Plus, we always on hand to ensure you have the best possible experience. Don't miss out on the opportunity to create lasting memories in beautiful Kelowna. Book your vacation rental now!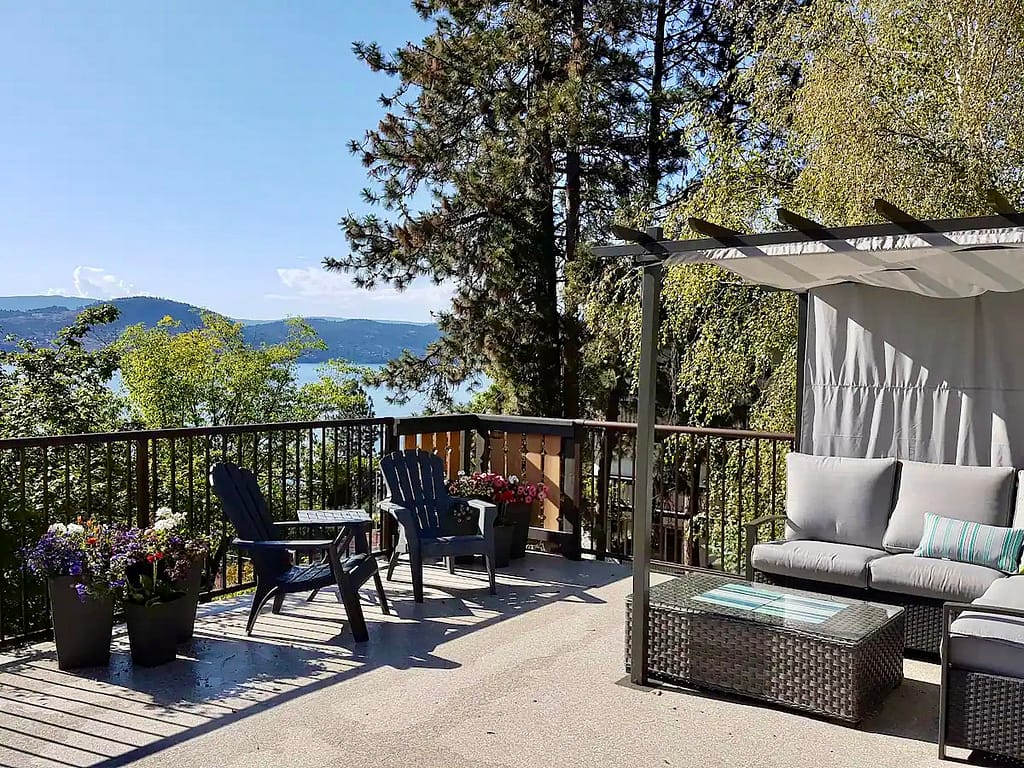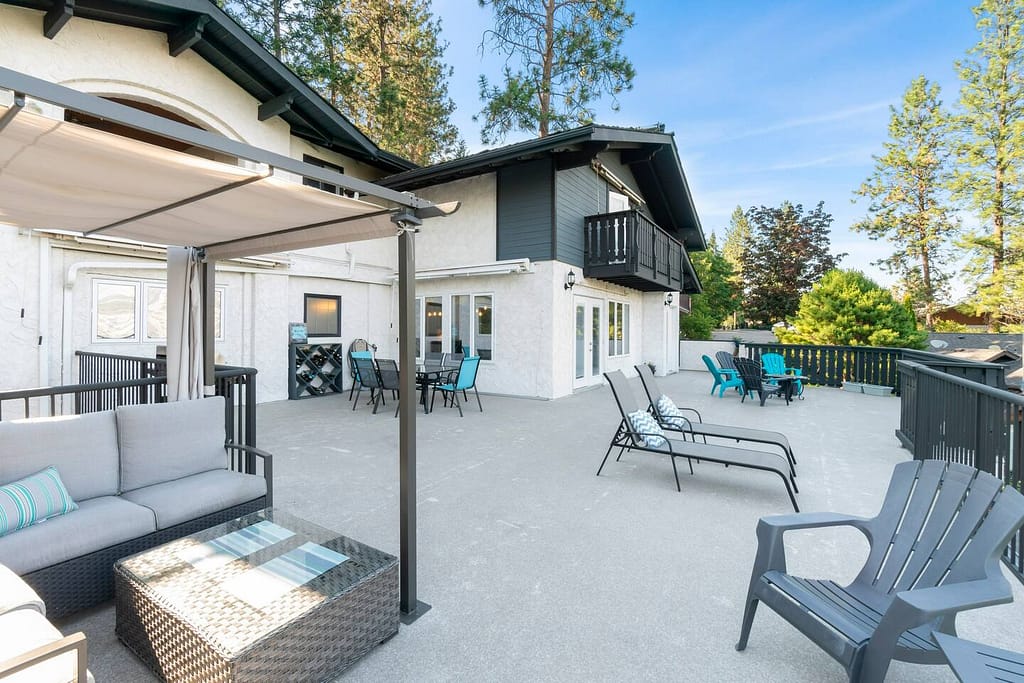 Staying in our property comes with perks
Enjoy beach access, hiking, tennis, golf, boat launch, docking & pools. Newly decorated, spacious 2 bed, 2 bath unit with open-concept living/dining room, private deck with BBQ & stunning lake views. Fireplace, board games, WiFi, Roku TV & kids toys. Just 20 mins from downtown Kelowna along a scenic drive with wildlife sightings. Perfect for families seeking privacy, nature & fun. Access to resort facilities included. Book your stay now!
Guests reviews
"I had a wonderful stay at Jack's Airbnb! Absolutely beautiful location right on Lake Okanagan. It has everything you need for a short or extended stay and Jack was easily reachable if you needed anything extra. A great place for a family or a little getaway for a couple. I will definitely visit again!". Travis (Gatineau, Canada)
"Very beautiful! 100% worth every minute! I highly recommend this place". Sim (Richmond, Canada)
"This chalet at the Okanagan Beach Resort was the perfect place to enjoy a weekend getaway. The location as well as the decoration made us feel like we were visiting family at their beachside cabin. Jack was an amazing host! Very friendly and quick to respond to any of our questions or requests. Without a doubt, we would book again with Jack and his chalet!". Mathew (Coquitlam, Canada)