Nestled on the breathtaking shores of Lake Okanagan, just a quick 20-minute drive from downtown Kelowna, lies the incredible Lake Okanagan Resort. This place has everything you could ever want for an unforgettable vacation. Surrounded by 300 acres of natural parkland, this resort offers a range of on-site amenities that cater to every taste and need.
Exciting Recreational Amenities at Lake Okanagan Resort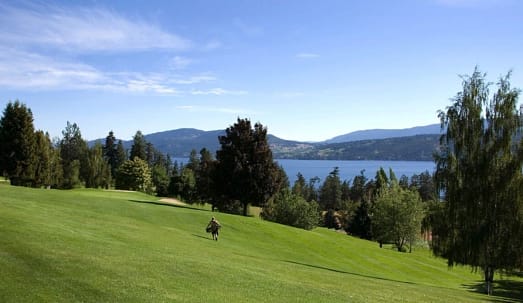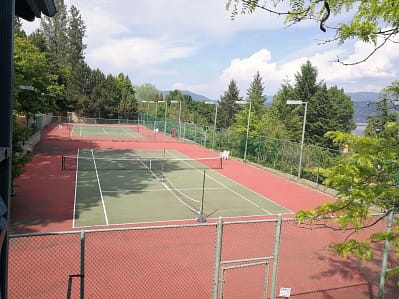 Golf enthusiasts can indulge in a game at the executive par three golf courses, while tennis enthusiasts can take advantage of the outdoor tennis courts. Boating, fishing, and beach activities are available at the full-service marina and private beach, where guests can soak up the sun or relax under beach umbrellas while sipping on a refreshing cocktail.
For those seeking adventure, the resort offers miles of hiking and birding trails and snowshoeing and mountain biking facilities nearby. Kids can have a blast in the children's pool or game room, while adults can enjoy a relaxing massage session at the Wellness Spa.
Marina and Boat Rentals
The resort is also home to Okanagan Lake Boat Rentals, offering guests the chance to rent a sea-doo, paddleboard, kayak, and more to explore the stunning lake and surrounding areas.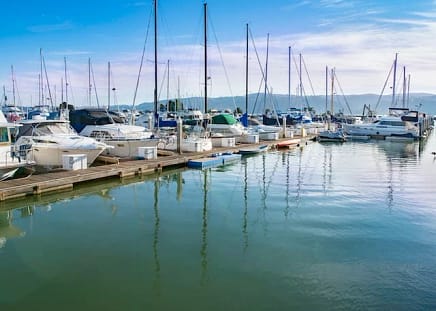 Business Conference and Weddings
For business conferences and weddings, Lake Okanagan Resort offers exceptional facilities and services. With two event spaces for weddings, parties, and corporate events, couples can exchange their vows in front of a spectacular view at the private beachside ceremony site.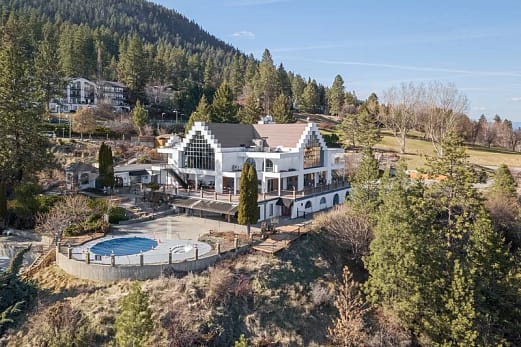 Major Attractions Near Lake Okanagan Resort
Conveniently located just over an hour's drive away from three downhill ski facilities (Big White Ski Resort, Silver Mountain Resort, and Apex Mountain Resort), the resort territory is the perfect winter getaway. Moreover, the area surrounding the resort boasts over 20 wineries (see our Best Kelowna Wineries list) and numerous championship-length golf courses within easy driving distance, making it an ideal destination for wine lovers and golf enthusiasts.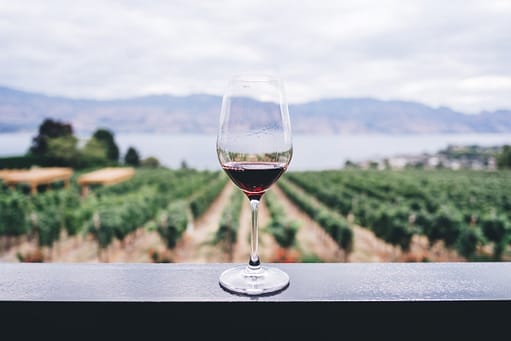 In conclusion, the Lake Okanagan Resort site offers luxurious amenities and activities for all ages. It is the ideal destination for nature lovers, adventure seekers, wine enthusiasts, and golf enthusiasts seeking a memorable vacation in British Columbia, Canada.
You can find Lake Okanagan Resort at 2775 Westside Rd, Kelowna, BC V1Z 3Y6, Canada.
Guests who stay at our properties enjoy exclusive access to the resort facilities. Book your stay with us and take the full advantage of what the resort has to offer.
Contact us to get more details about the resort.